Founded in 1992, Lssine is a company specializing in the production of crane joysticks.Over the years, we have been committed to providing high-quality products and excellent services, offering solutions to customers in the fields of metallurgy, construction, railways, mining, and more.

Our crane controllers are the core products of our company, known for their outstanding performance and reliability, and widely used in various industries. Whether it's heavy-duty cranes in the smelting process or tower cranes on construction sites, our products provide stable and precise control capabilities, helping customers improve work efficiency and safety.

As a leading technology company, we focus on research and development innovation. We have a professional R&D team that constantly explores new materials and processes to meet the ever-changing needs of our customers. We also collaborate with well-known domestic and international companies to jointly carry out technological innovation and product improvement, ensuring that we always stay at the forefront of the industry.

In addition to high-quality products, we also prioritize customer service. We have established long-term and stable cooperative relationships with our customers, providing them with comprehensive support and solutions. Our sales team and after-sales service team have undergone professional training to respond to customer needs promptly and provide professional technical support and maintenance services.

We always adhere to the principle of customer-centricity and continuously improve product quality and service levels. We have obtained ISO9001 quality management system certification to ensure strict quality control during the production process. We also pay attention to environmental protection and actively promote green production concepts to reduce our impact on the environment.

As a rapidly developing enterprise, we have not only gained a good reputation in the domestic market but also gradually expanded into international markets. Our products are exported worldwide and highly trusted and praised by customers.
In the future, we will continue to uphold the concept of "quality first, customer foremost" and constantly innovate and progress. We will continuously improve product quality and technological level to provide customers with better products and services. We look forward to working together with more partners to create a better future.
Our company's environment
The factory has advanced production equipment, complete testing equipmentand strong technical force. The cam controllers (KT10, KT12, KT14, KTJ15) are mainly used to produce controllers (LK4, LK18), linkage consoles (QT1, THQ1) and other products. Obtained the national industrial product production license and obtained the "CCC" certification.
Our company's environment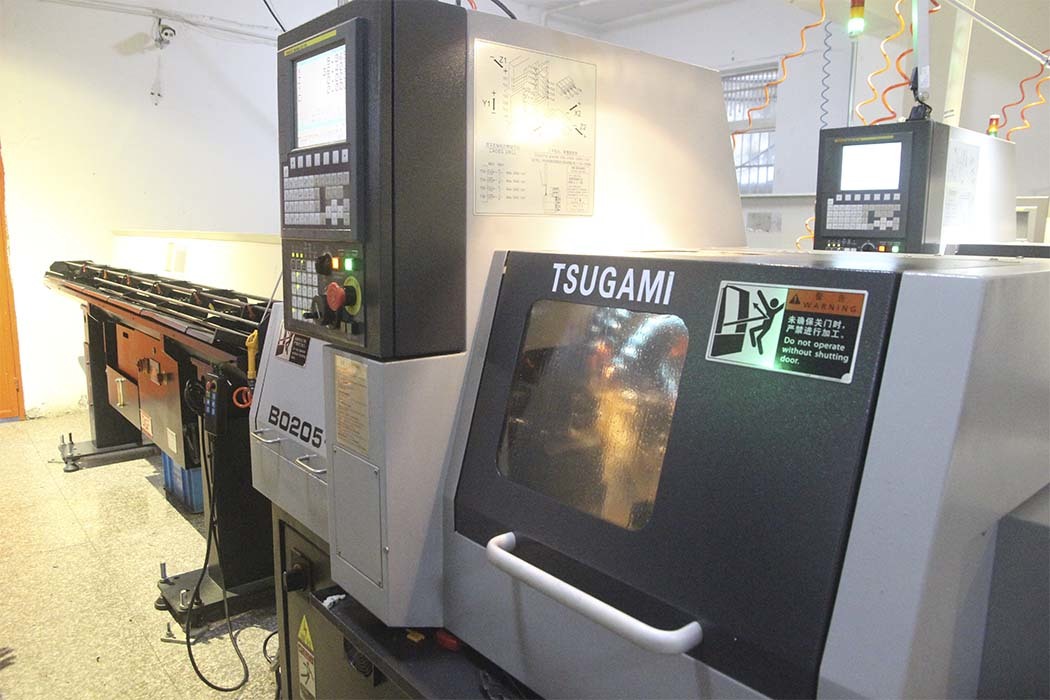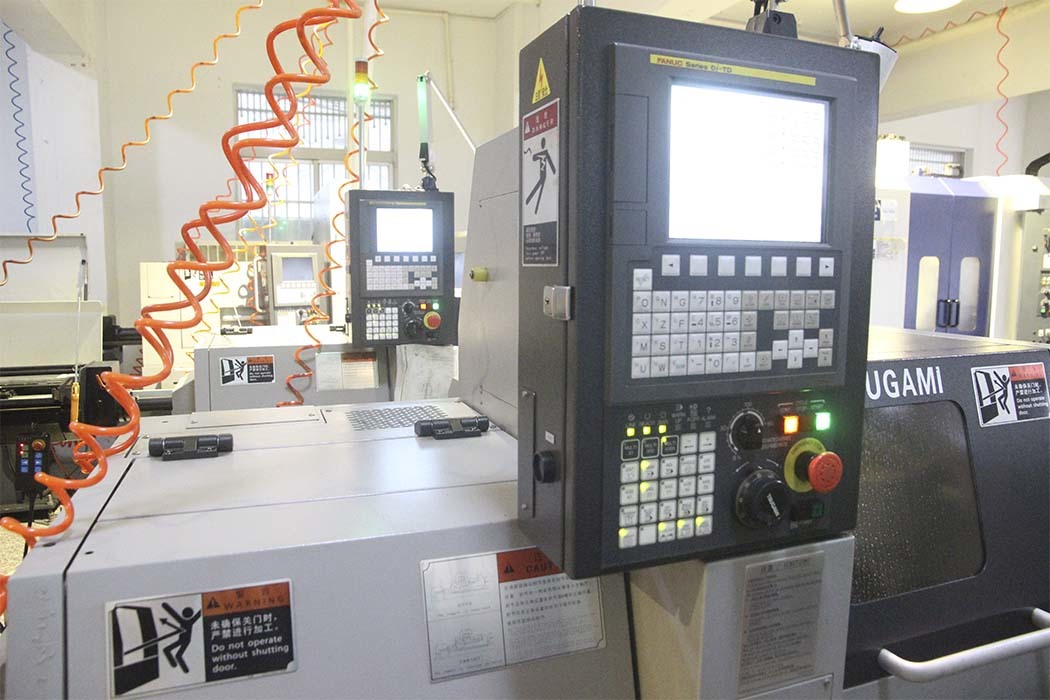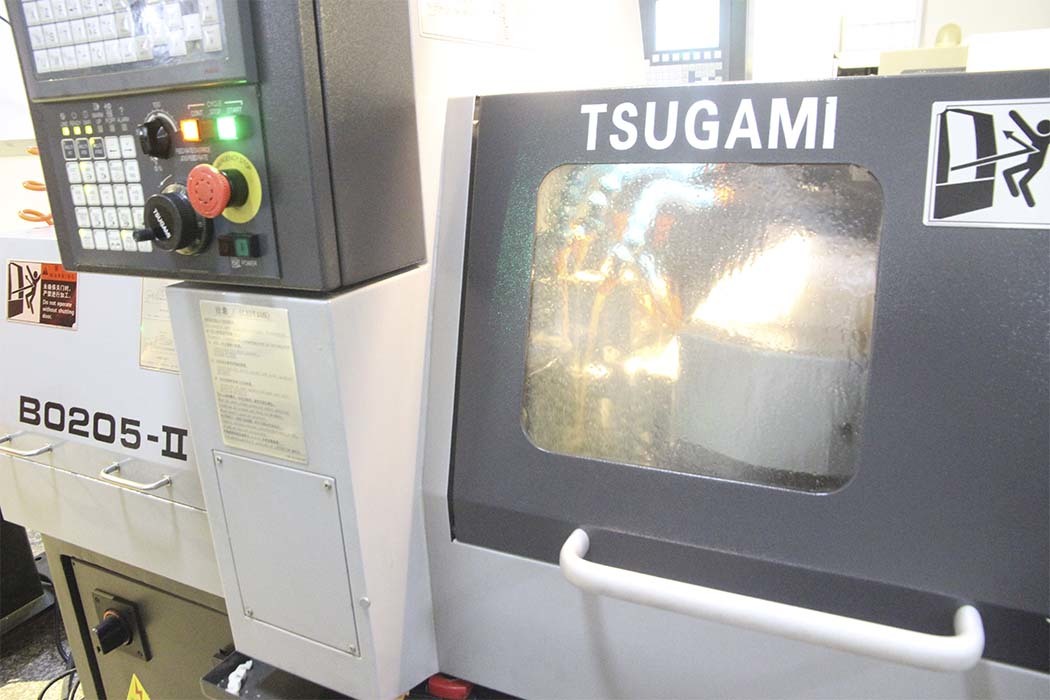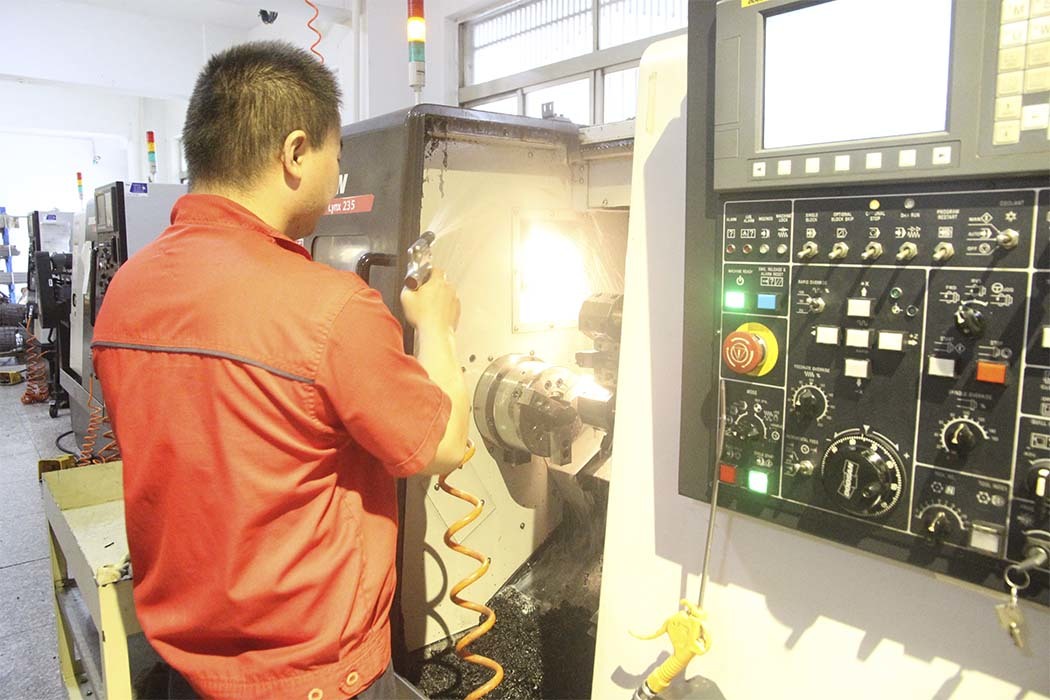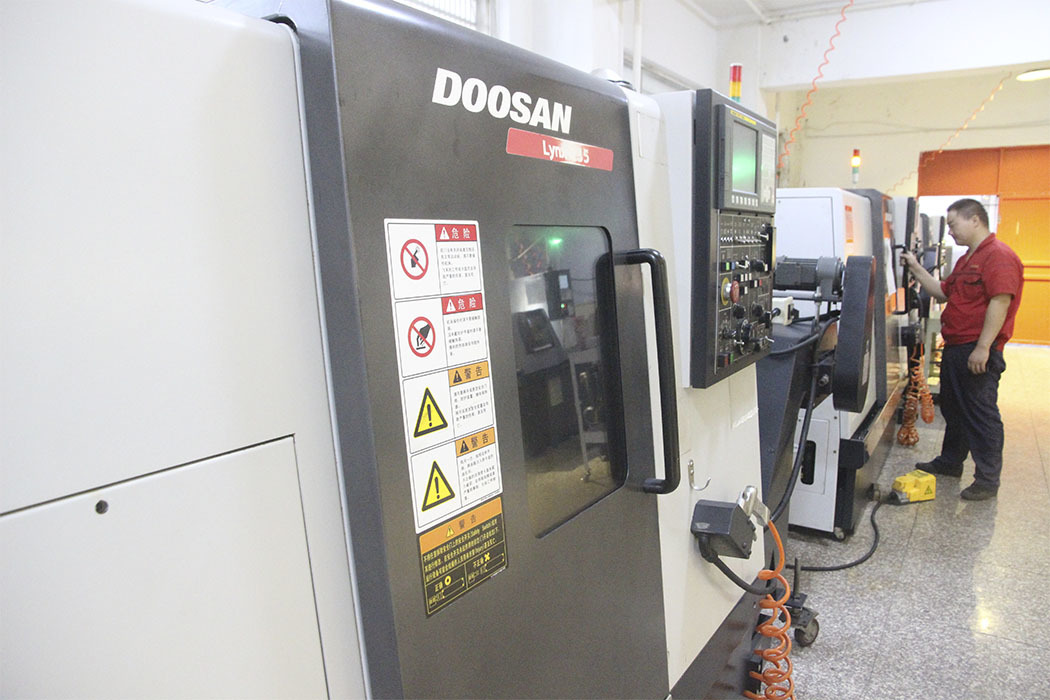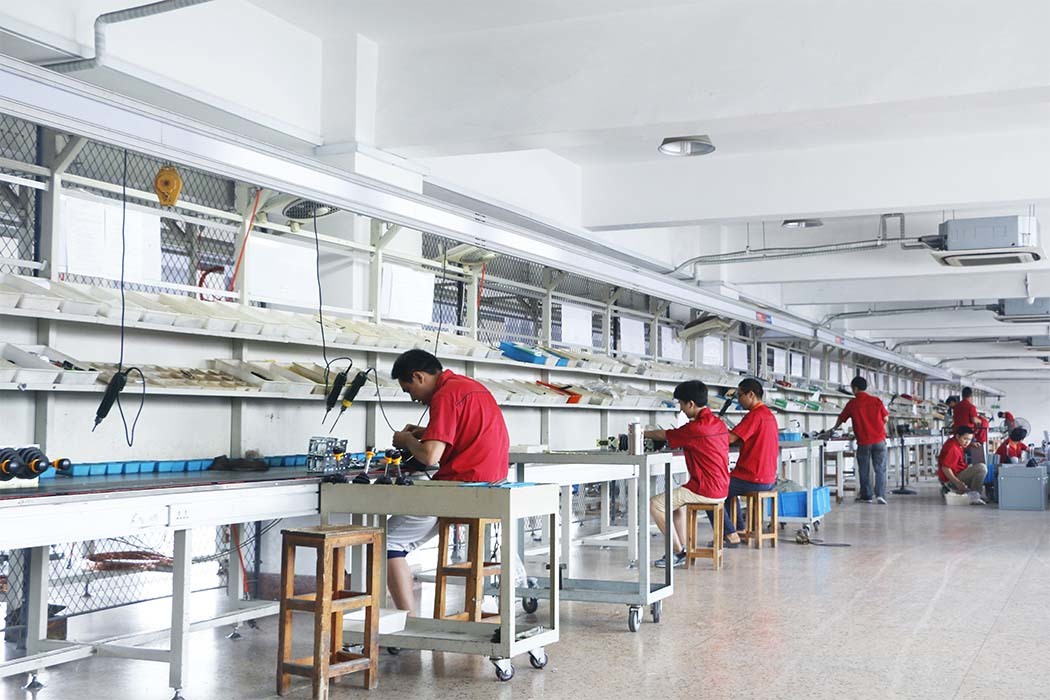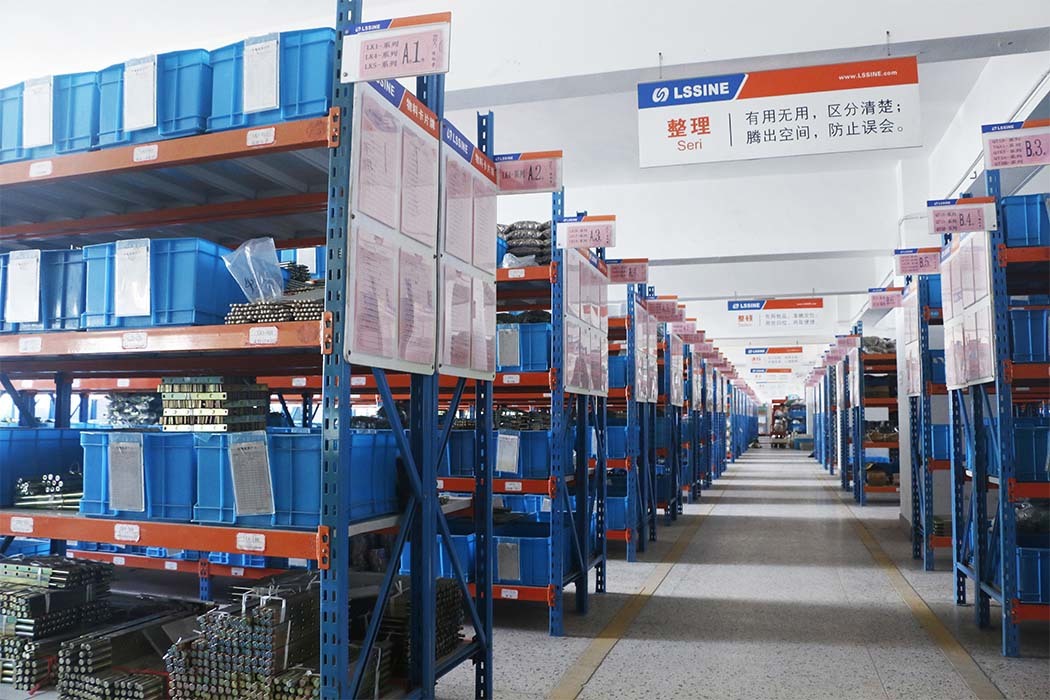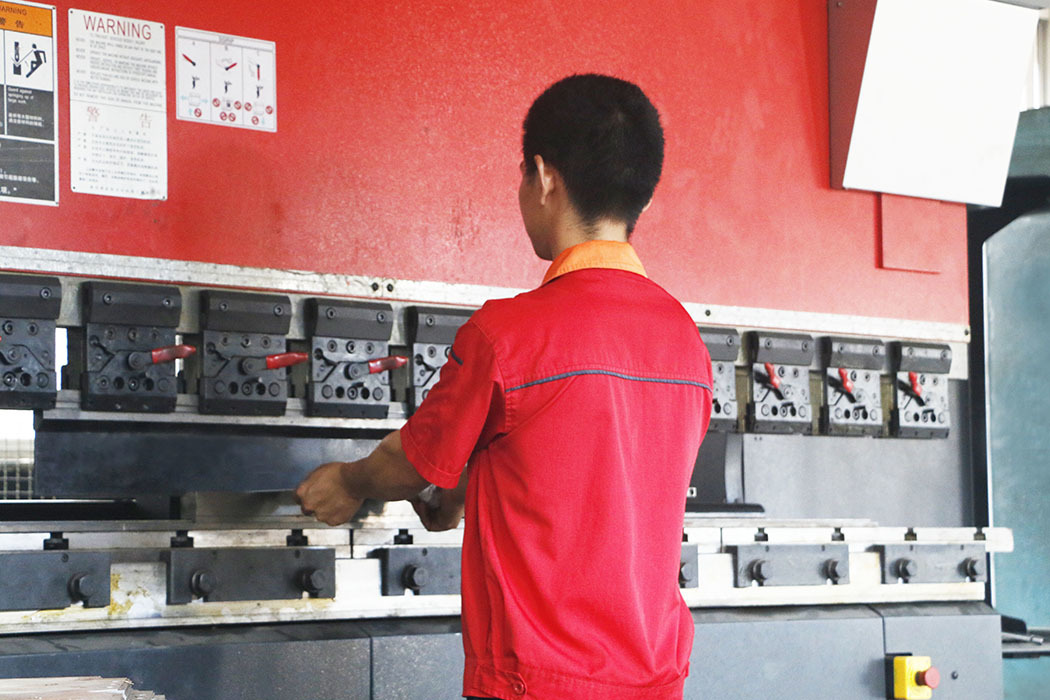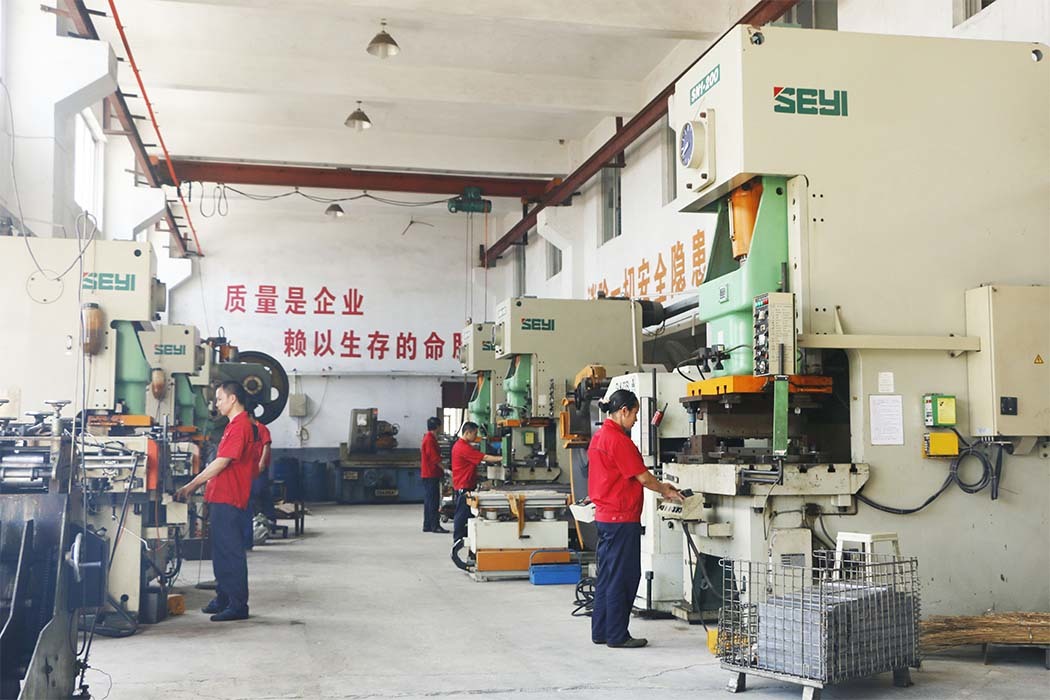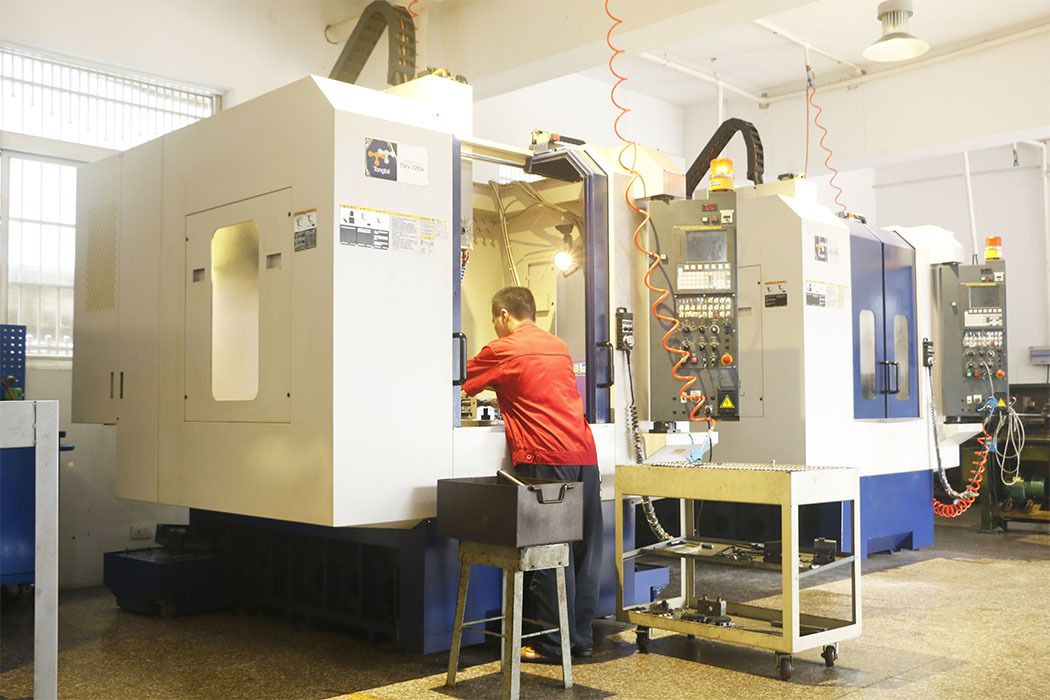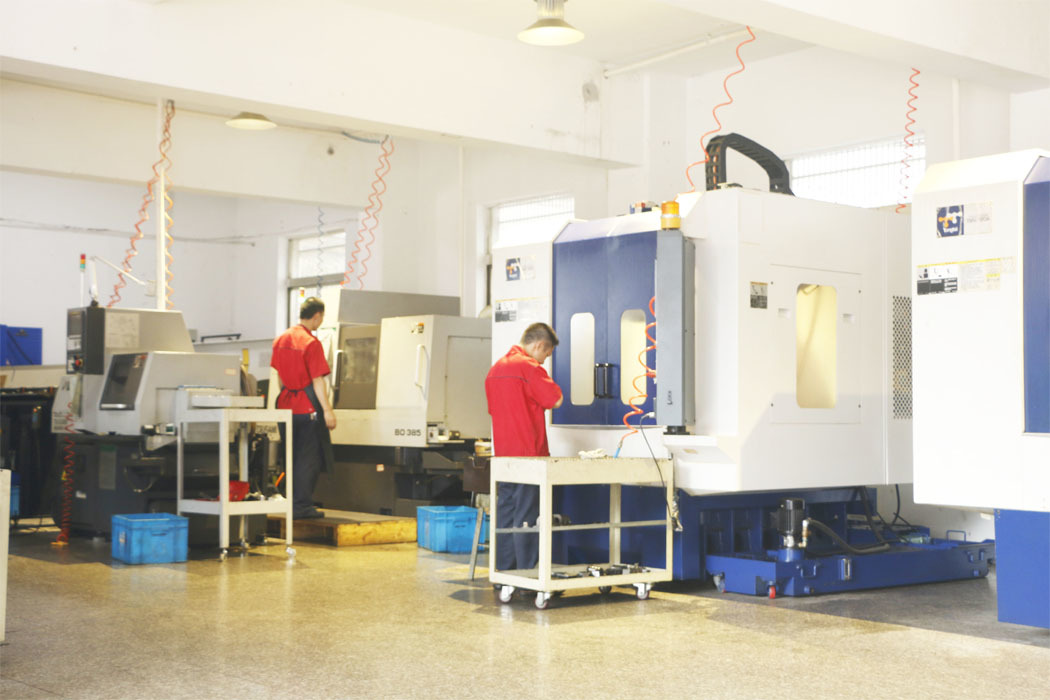 Company History
1992. Zhejiang Lixin Lifting Switch Factory was established on September 30, 1992, and has accumulated more than 20 years of experience and technology.
2000. Construction of production drawing library, on-line of enterprise management software A3 system, construction of existing factory building.
2004. The establishment of the company's foreign trade department officially entered the international market.
2006. Due to the development of the company's market, it began to get involved in the crane cab and the complete industry.
2009. Sales are on the right track, and we begin to pay attention to the importance of service to the company, and the office staff is gradually increasing, gradually creating a perfect image of the company.
2010. Established the Shanghai sales department, sales further into a layer and gradually develop a wider market.
2012. Henan Changchun Office was established. Due to fierce market competition, Henan Changchun Office was set up to maintain customer follow-up and after-sales treatment.
2014. The company imports processing equipment and improves the internal trench process.
2016. Introduced fully automatic production line, all products meet 3C requirements.
2018. Expand product line in all directions, develop high-end customer demand products.
2019. Fully import OA system.
APPLICATION FIELD
Choosing"lssine"means that you will gain reliable global experience and knowledge, while providing
support for your application,but also improve security and productivity.